Regular price
Sale price
$6.00 USD
Unit price
per
Sale
Sold out
Our natural Konjac Sponges provide gentle daily exfoliation and cleansing for all skin types. The uniquely soft sponges are made from the root of the konjac plant.
Choose from:
Natural White - Gentle enough for daily use by all skin types, including sensitive. Exfoliates and cleanses without irritation.

Turmeric Yellow - Turmeric root powder heals, soothes, and prevents dryness by retaining moisture and improving elasticity.

Activated Charcoal Black - Gently balances oily, acne-prone skin by deep cleaning pores to remove impurities, reduce oil, and improve clarity.
All varieties can be used safely around the eyes. These biodegradable sponges provide the ideal gentle cleanse morning and night when water activated. Reduce waste with our reusable konjac sponges.
HOW TO USE:
CHOOSE 
Try Charcoal Black for oily, acne-prone skin, Turmeric Yellow to soothe dryness, or Natural White for sensitive skin. All varieties are gentle enough for daily cleansing.
PREPARE 
When first purchased, dry konjac sponges will be hard. To prepare for the first time, soak the dry sponge in water for 10 minutes until fully expanded. This will soften it and activate the fibers. For each following use, the sponge will only need to be quickly run under water.
CLEANSE
Use the Konjac Sponge in light, circular motions on damp skin to exfoliate away dirt, oil, and dead skin cells. It can be used with or without a facial cleanser. We recommend a cleanser for a thorough cleaning, our Blue Honey Cleanser is a great choice. Rinse the sponge thoroughly after each use.
REPLACE
These natural sponges degrade over time. Depending on use frequency, replace monthly for the best results and to avoid bacteria buildup.
Share
View full details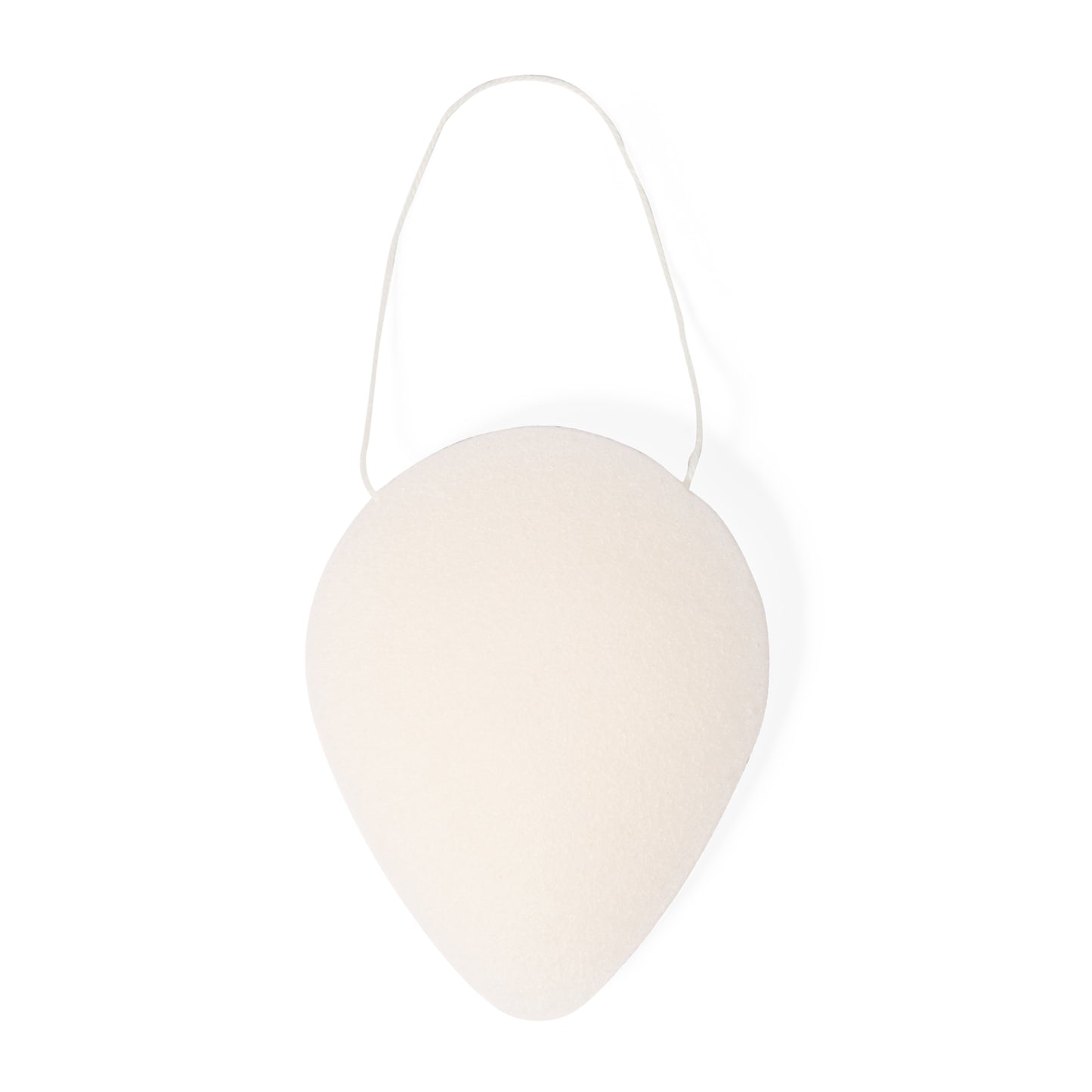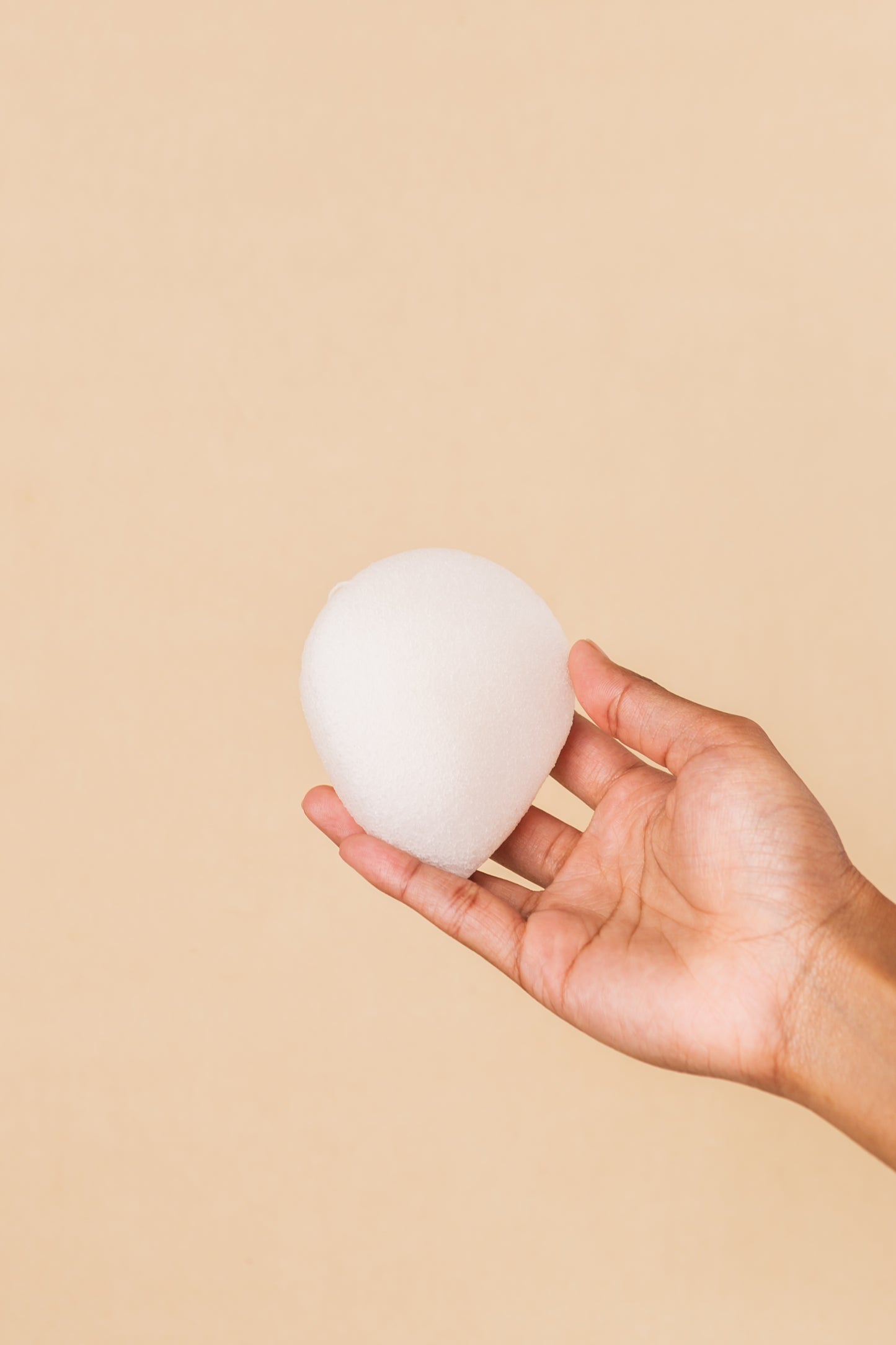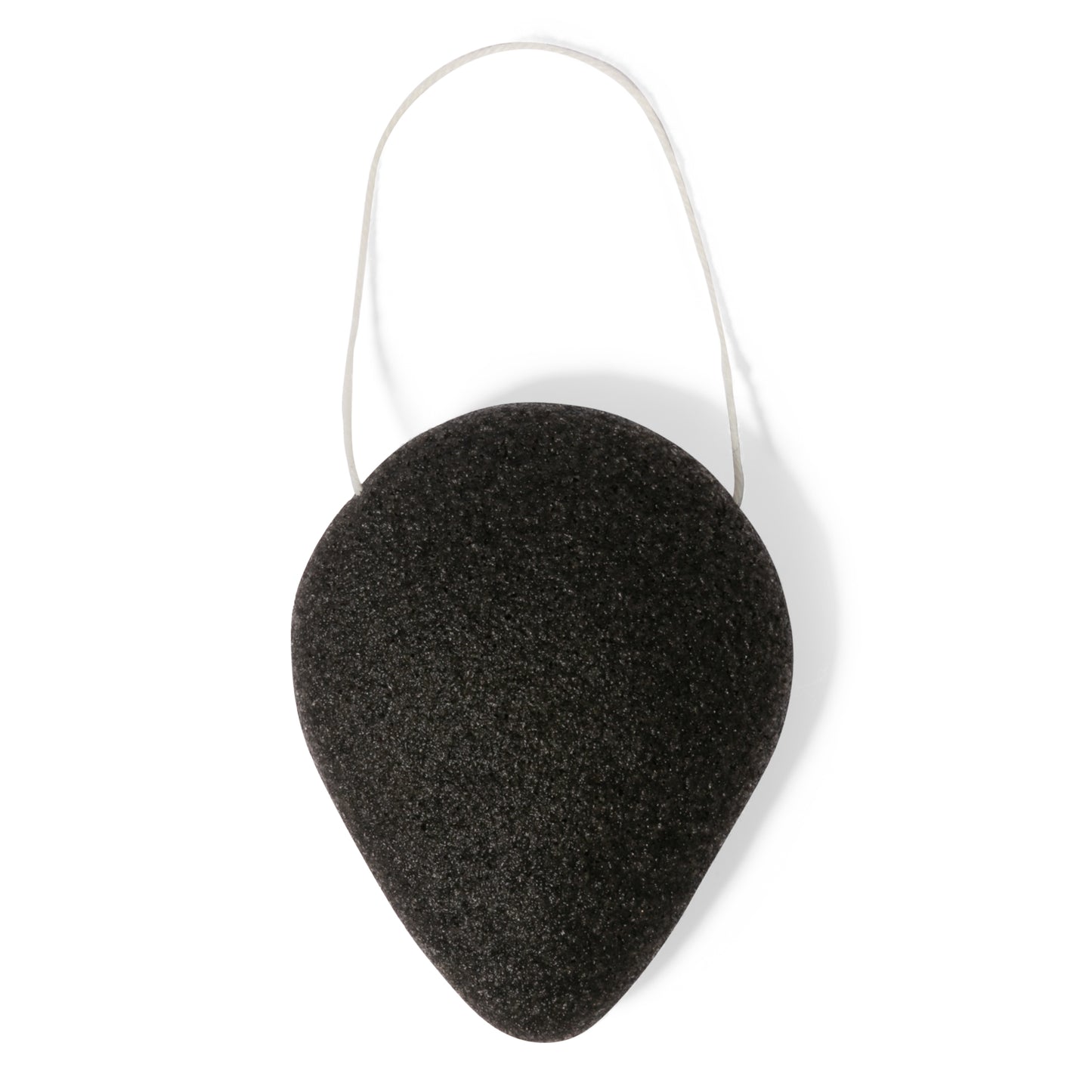 It was great! My skin is so sensitive now, and this provides the right amount of exfoliation!